Meet the team
Alan Buckley
Psychotherapist, Coach & Facilitator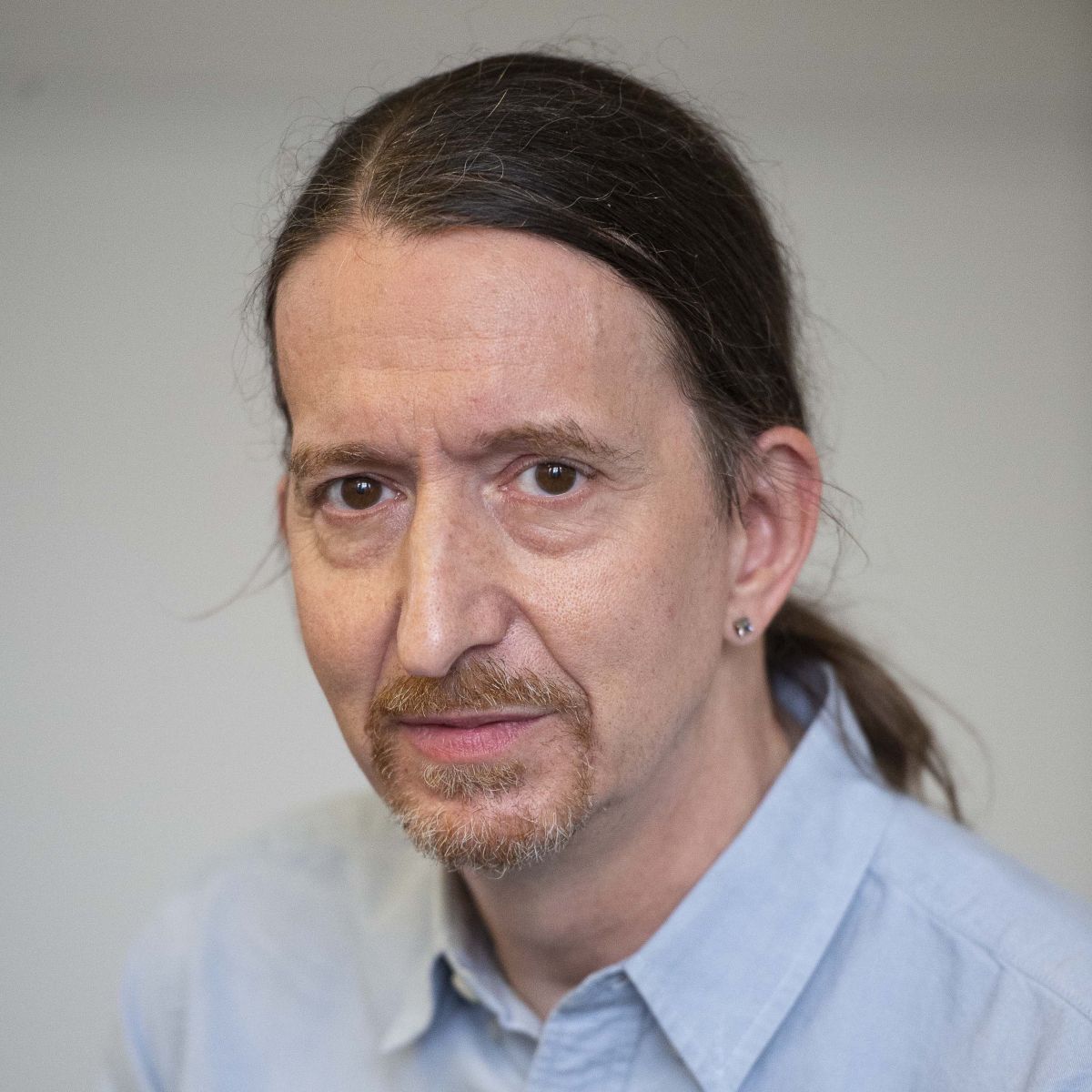 I'm a psychotherapist, coach, clinical supervisor and group facilitator. I've worked in a wide range of settings over almost three decades, supporting both individuals and teams to reflect on, and make changes in, their professional and personal lives.
My core training was in Gestalt therapy, an approach that sees embodied, here-and-now experience as the starting point for all enquiry. It also argues that any behaviour can only be properly understood when viewed in the context of the wider system in which it occurs.
As a practitioner I look to establish the clear boundaries and permissions that promote meaningful dialogue, and that allow the key issues impacting on change and growth to be named safely.